THE BEST SUPPLIERS IN THE INDUSTRY.
Weber only uses suppliers who can ensure instructions, specifications, and quality requirements are followed with complete accuracy.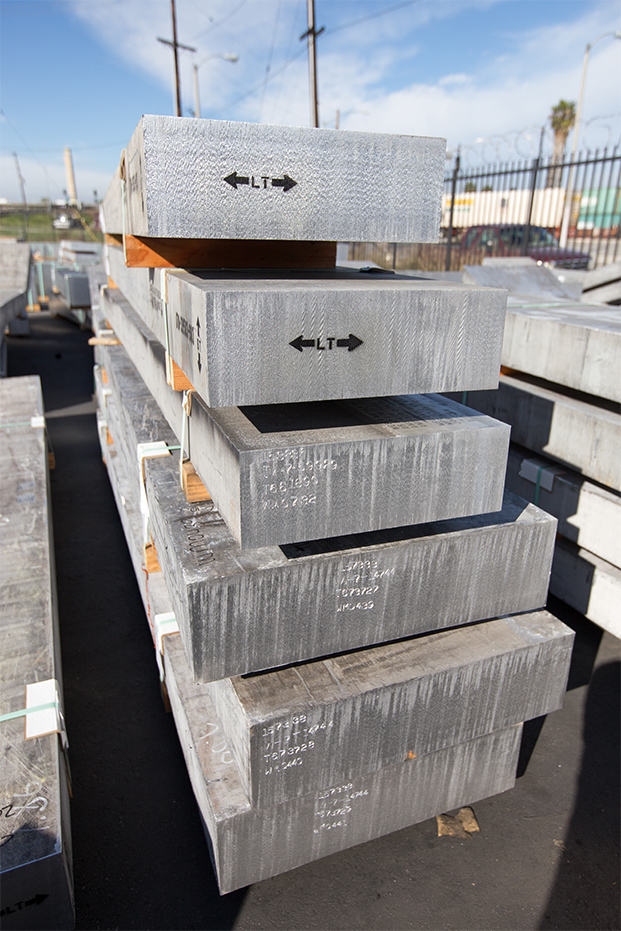 Weber is a preferred supplier to:





















Weber Metals has systems and processing approved by AS9100 as well as Nadcap accreditation by PRI for the Aerospace and Defense contracts.
Our Quality Policy
We are committed to delivering high-quality products and services on time that meet the requirements of our customers. We actively improve performance and ensure employee development efforts in order to achieve Total Customer Satisfaction.
Our Environmental Policy
We are committed to ensuring that the protection of the environment is part of the design of our workplace. We will meet our compliance obligations and continually improve our operations
with the objective of minimizing our environmental impact.