The aerospace industry turns to us for mission critical, high performance aluminum forgings
Weber's Aluminum Capabilities
• Closed die forgings range up to 3,500 sq in. depending on the geometry
• Cold compression stress relieve to tempers T7452, T7352, and T7454, including incremental stress relieve capabilities
• Utilizing highly advanced, digitally-controlled presses, our capabilities range from 1,500 to 60,000 tons
Aluminum Product Types
Structural / Slab / Blocks / Fittings / Frames / Bulkheads / Beams / Disks / Custom Shapes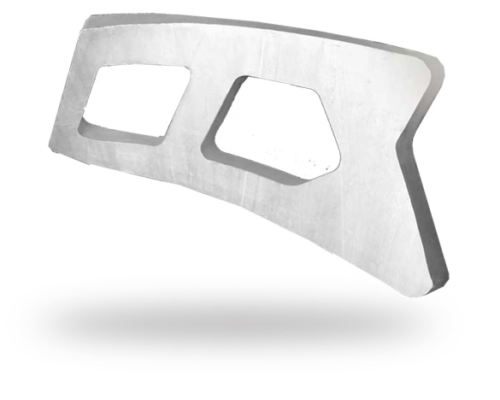 Monolithic Window Frame
7050
Contoured in two directions
Stress Relieved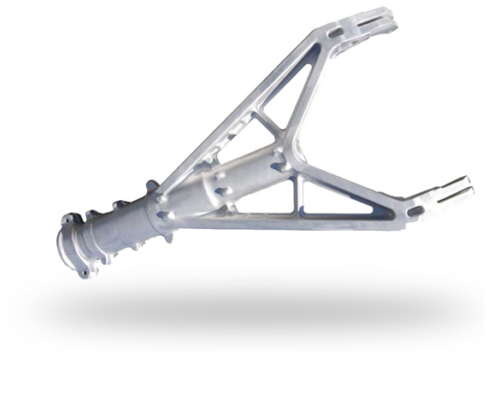 Landing Gear Shock Strut
Alloy 7075
650 lbs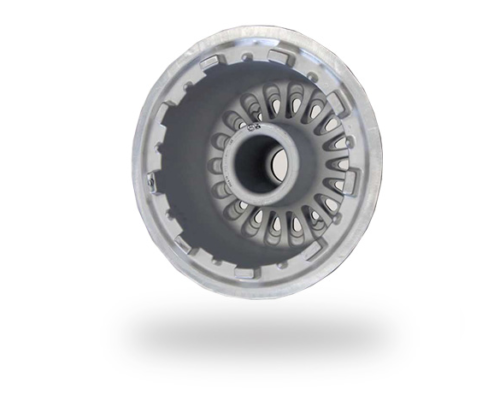 Inboard Wheel
Tempered 2000 and 7000 Series
Transforming titanium ingots into highly-engineering products
Weber Controls All Aspects of the Process
Our automated, computer-controlled operations reduce variability, shorten lead times and deliver maximum flexibility.
Titanium Product Types
Structural / Slab / Blocks / Fittings / Frames / Bulkheads / Beams / Disks
How We Benefit Our Customers
Low Start-Up Costs
Maximum Flexibility for Change
Reduced Waste
Part Conforming Grain Structure
Increased Throughput
Improved Cycle Time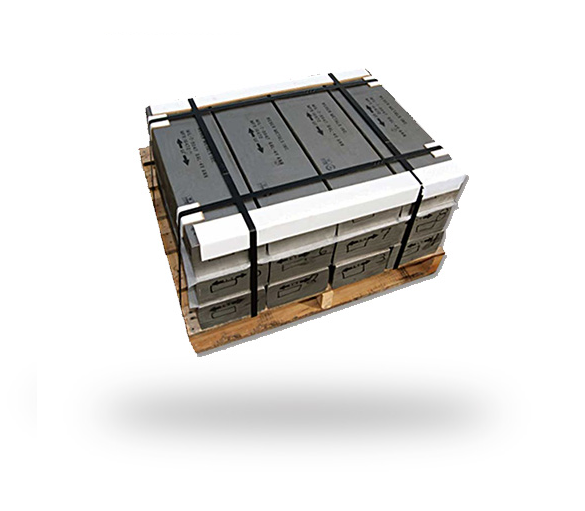 Cut-to-size Hand Forged Blocks
Up to 180" in Length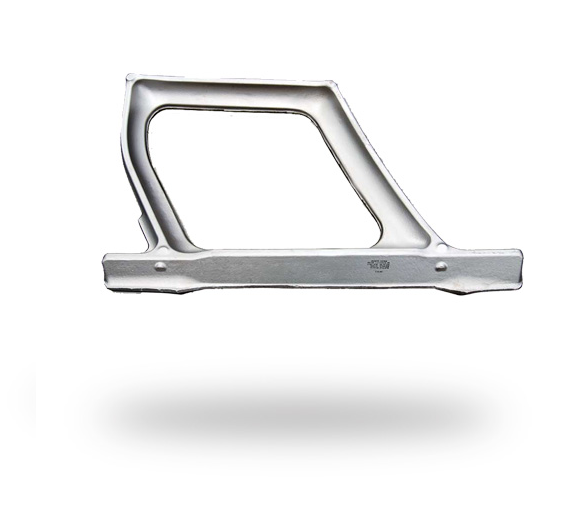 Cockpit Window Frame
6-4 Beta-Annealed
36" W x 60" L
500 lbs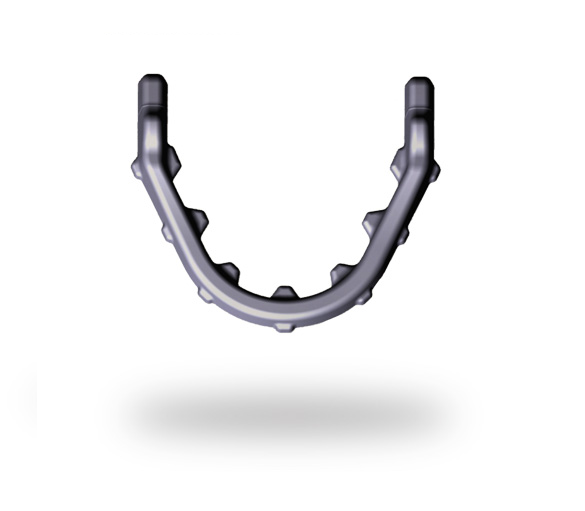 Shaped and Stepped Forgings
Open-And Closed-Die Solutions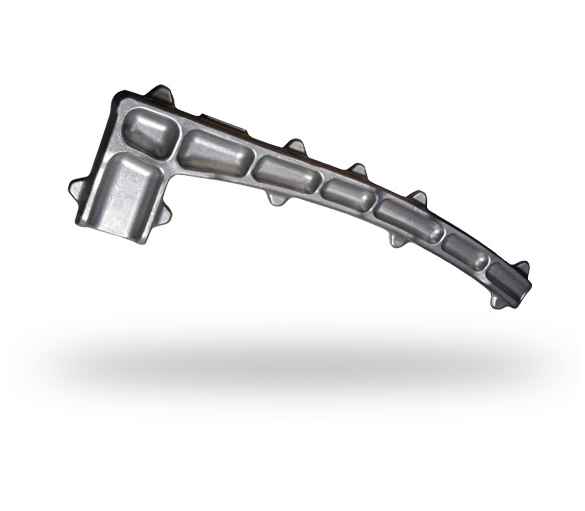 Bulkhead
6-4 Annealed
136" L
500 lbs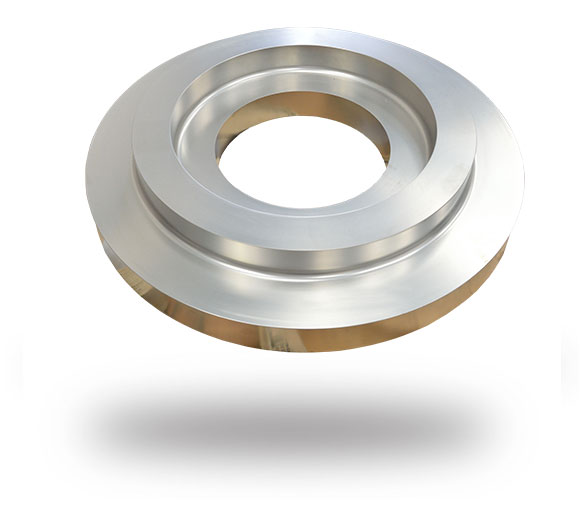 Aeroturbine
6-4 and 6-2-4-2 Disks
Manufactured up to 44" Diameter
HIGHly SKILLED & HIGH QUALITY
Weber tailors its processes to satisfy customer requirements and is able to manage a large supply base to assist in performing these activities.
Special processing or machining may be incorporated into our process depending on customer needs.
Various grades of aluminum and titanium alloys
OPEN DIE
Open die forging/forming to create unique preform shapes for closed-die forgings and engineered hand forgings.
Up to 11,000 lbs
ST > 4″
LT > 11″ < 38″
LG < 22 ft
CLOSED DIE
Closed die forging to create complex forging shapes, concurrently engineered with our customers for ease of manufacture and machinability.
Up to 4000 lbs
Aluminum compression stress relieving
Incremental forging capabilities for large forgings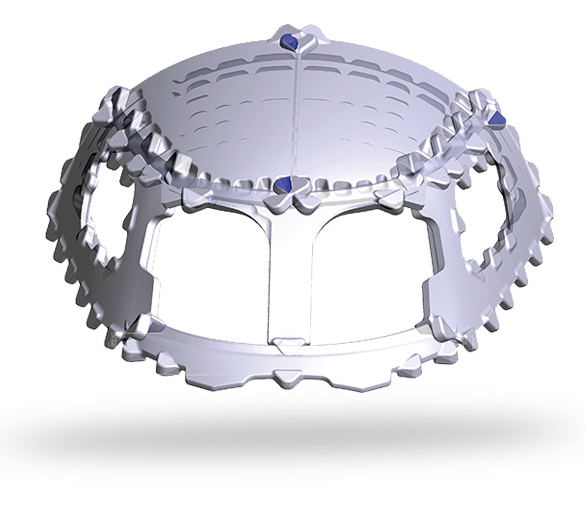 Weber's stress relieved aluminium close die forgings are shown in their assembled locations for a large business jet cockpit.
ENGINEERED HAND FORGINGS
Up to 7x less material compared to plate
Low residual stress in EHF parts
Multi directional bend capable
Maximum weight 8,000lbs
LARGE MONOLITHIC FORGINGS
We have the ability to produce and stress relieve large monolithic forgings reducing final part weight
Our large presses allow for us to design and replace multiple parts with a single forged piece.
ROTATING PARTS
We currently produce engine disks ranging from 16" – 48" diameter:
Forge from Ti 6-4. Ti 6–2–4–2, and Inconel 718
Producing disks weighing up to 1000lbs
Each disk must have material and physical properties of the highest grade to function in the latest generation of commercial & jet engines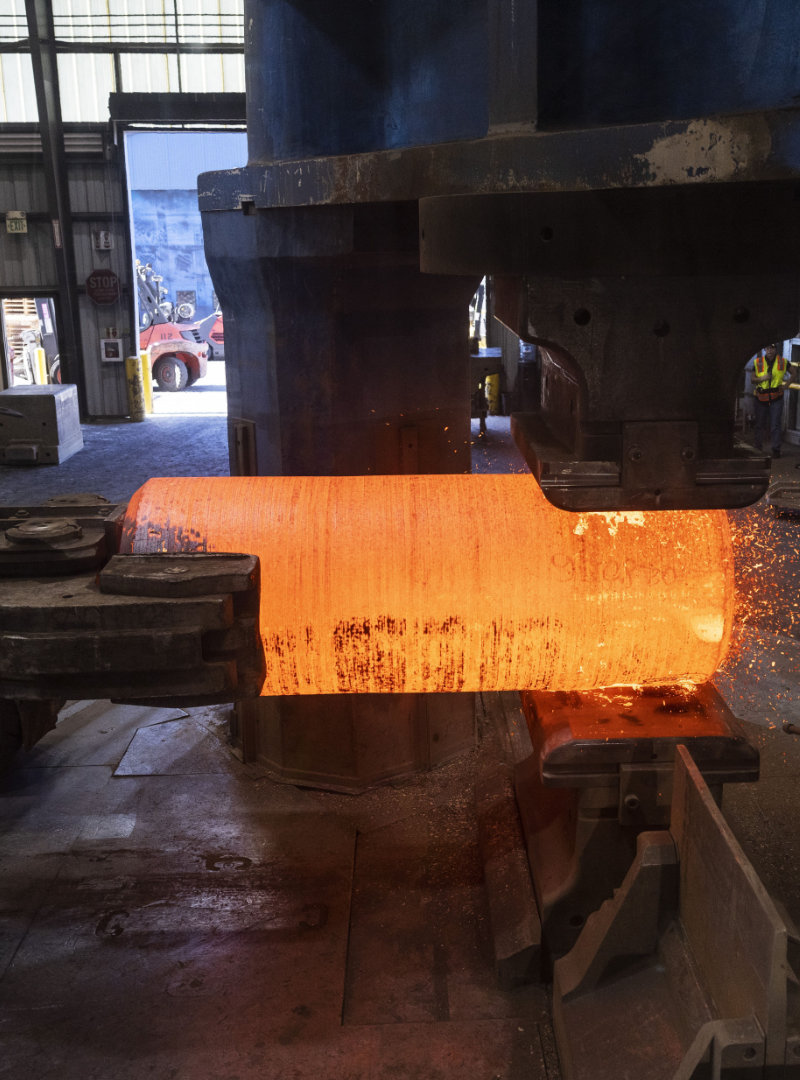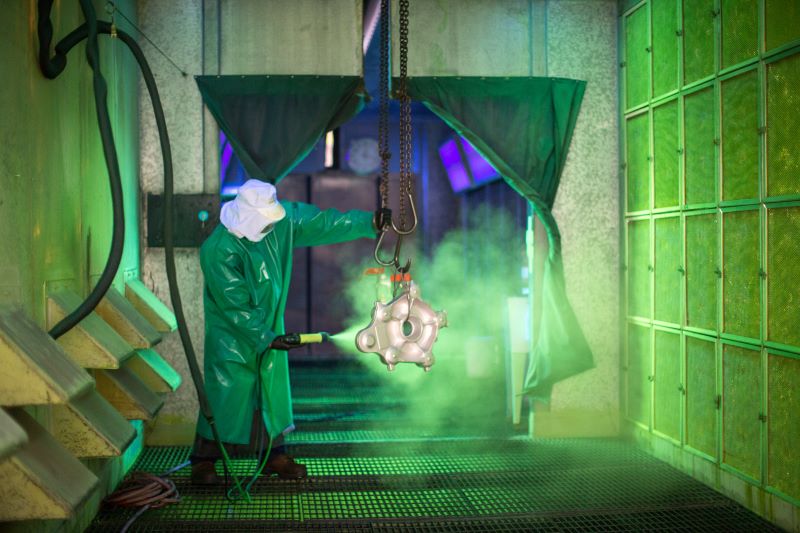 Our quality assurance department has full-dimensional inspection capabilities, state-of-the-art coordinate measuring machines, and laser-scanning equipment that map and compare to customer models.
Our in-house destructive testing facility offers mechanical testing, micro and macro-structural examinations (including grain flow), and chemical composition verification in accordance with the most recent industry and customer specifications.
Non-destructive testing to verify surface and internal material integrity, including:
State-of-the-art fluorescent penetrant inspection lines for small and large forgings
Four ultrasonic inspection tanks allowing inspection of open and closed die forgings
Perform low temperature annealing/aging of titanium forgings

10,000 lb drop-bottom electric furnace for solution treatment of aluminum
50,000 lb gas-fired age furnace for aluminum
Two 12,000 lb salt bath age furnaces for aluminum
High-temperature solution treatment and engineered cooling solutions for titanium forgings
Our Metallurgists participate on various industry committees related to materials and processing such as the Aluminum Association, SAE, MMPDS, FIA & Nadcap.
They are supported by a highly-skilled group of technicians who closely monitor and control forging and heat-treating operations to assure the highest quality product is delivered.
In-house test material removal / machining
Macro/microstructural prep / etch / evaluation
Grain flow evaluation
In-house wet lab
Tensile testing
Water jet / torch cutting
Conventional contour cutting
Hand and large-scale grinding equipment to remove surface burrs and imperfections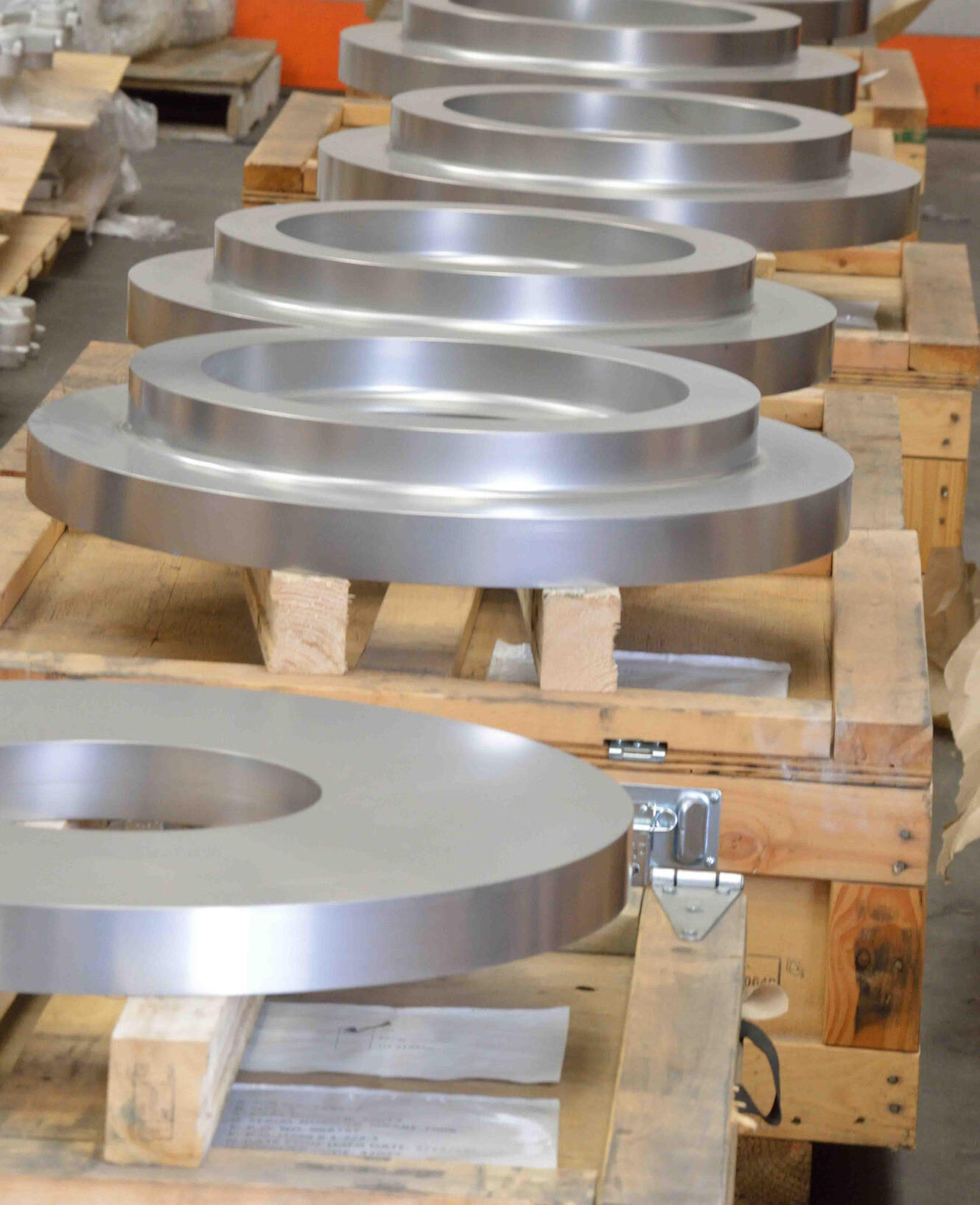 The Largest Press in North America
The 60,000 Ton press is capable of producing some of the largest monolithic structures in the world. Use of this press reduces piece weight, eliminates the need for more unique part numbers, and optimizes assembly by decreasing the amount of connection points for fasteners.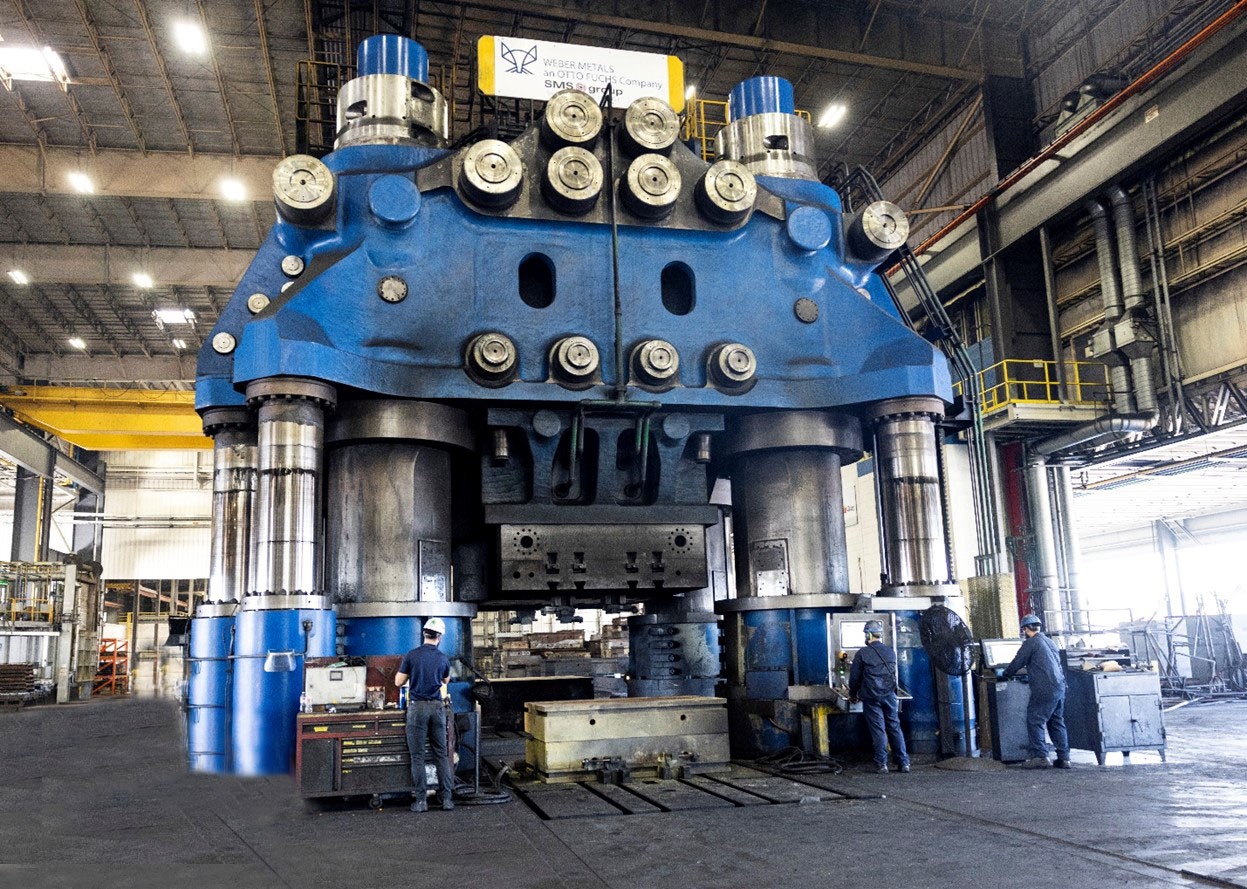 Weber's Large Monolithic Forgings Capabilities
We have the ability to produce and stress relieve large monolithic forgings reducing final part weight
Our large presses allow for us to design and replace multiple parts with a single forged piece.
Weber's Engineered Hand Forging Capabilities
Up to 7x less material compared to plate
Low residual stress in EHF parts
Multi directional bend capable