Where we Started 
Weber Metals, Inc. has over 70 years of experience and growth. Our company began as a scrap metal business in the mid-1940s. In the early years, Mr. Edmund L. Weber saw an opportunity to expand beyond his scrap business by using his equipment to offer forging services to the growing West Coast aerospace industry. Douglas Aircraft and Boeing were his major customers back then, providing the base that has flourished into an operation serving top aerospace companies around the globe.  
When Germany-based OTTO FUCHS Metallwerke bought the company, they had serious growth strategies in mind. Between 1980 and 1990 Weber grew the plant's capabilities adding larger closed-die hydraulic forging presses to our fleet of open die presses.  
Our Expansion Journey 
In 2013 Otto Fuchs made a momentous decision for a new press at the Weber Metals facility in Paramount, CA, by purchasing the 60,000 Ton closed die press – the largest in the Western Hemisphere!  
By December 2022, Weber embarked on an exciting new chapter in its history by expanding its operations to a second location. This significant milestone was marked by the acquisition of the esteemed 'Viking Metallurgical' facility, located in the picturesque town of Verdi, Nevada.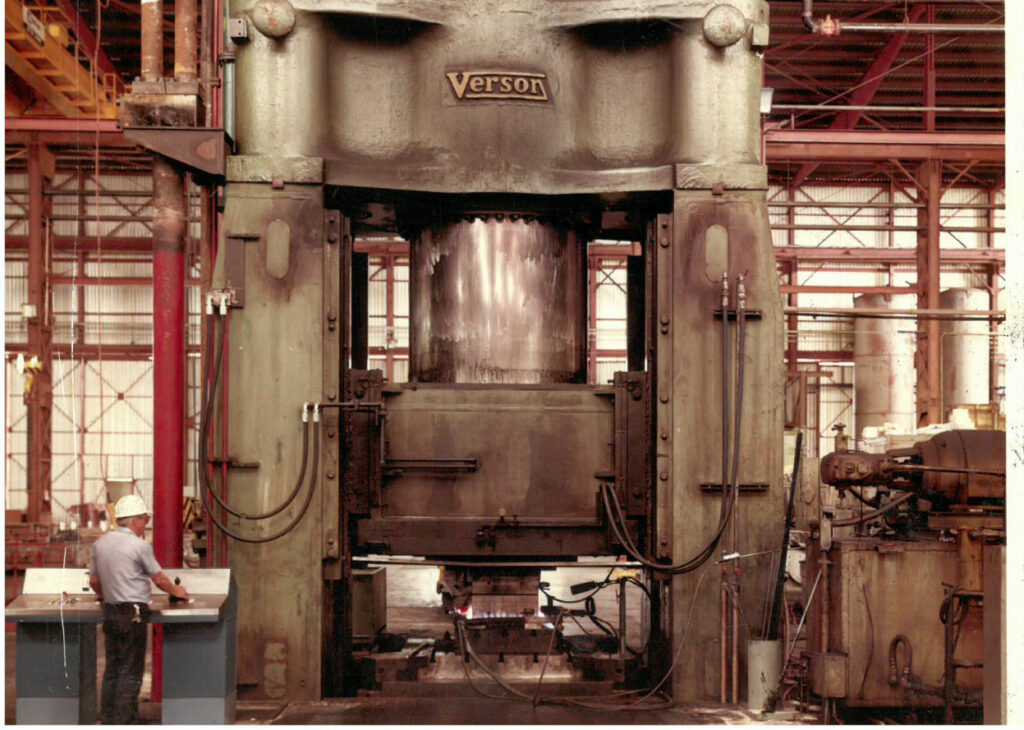 A Legacy of Excellence 
The 22-acre Verdi facility has over 100,000 sq ft of manufacturing space and boasts a rich heritage, deeply rooted in precision engineering and metallurgical craftsmanship. For years, it has been a cornerstone of innovation in the field of high-temperature alloy rolled rings. These specialized components have played a pivotal role in advancing technologies across diverse sectors, including aerospace, space exploration, and industrial applications. 
Engineering the Future 
Weber's expansion to the Verdi site represents not just a new geographical footprint but also a commitment to pushing the boundaries of what's possible in metallurgical engineering. By incorporating this legacy facility into our operations, we aim to continue the tradition of excellence while introducing cutting-edge methodologies and technologies to further enhance the quality and performance of our products. 
A Focus on Innovation 
Our journey in Verdi aligns seamlessly with Weber's core values of innovation and precision. We are dedicated to leveraging our expertise to meet the ever-evolving demands of the jet engine, space, and industrial markets. Whether it's contributing to the next generation of space exploration or powering high-performance industrial machinery, Weber is at the forefront of providing the crucial components that make these advancements possible. 
A Shared Vision 
Our expansion to Verdi is not just a business move; it's a testament to our belief in helping shape the future. We are excited to build upon the incredible legacy of the Viking facility and continue its tradition of excellence. Together, we are forging a path toward a future of progress and innovation around the world. 
Join Us on This Journey 
As we embark on this exciting journey, we invite you to be a part of our story. Whether you're a longstanding partner, a valued customer, or someone just getting to know us, we look forward to sharing our passion for metallurgy and innovation with you. 
Throughout the decades Weber has continued evolving by building strong alliances with key customers and suppliers, expanding our capabilities, and growing our market share. Today, Weber Metals is a proud member of the Otto Fuchs Aerospace Group, combining years of experience with advanced technical knowledge and capability to provide the best in aerospace forging.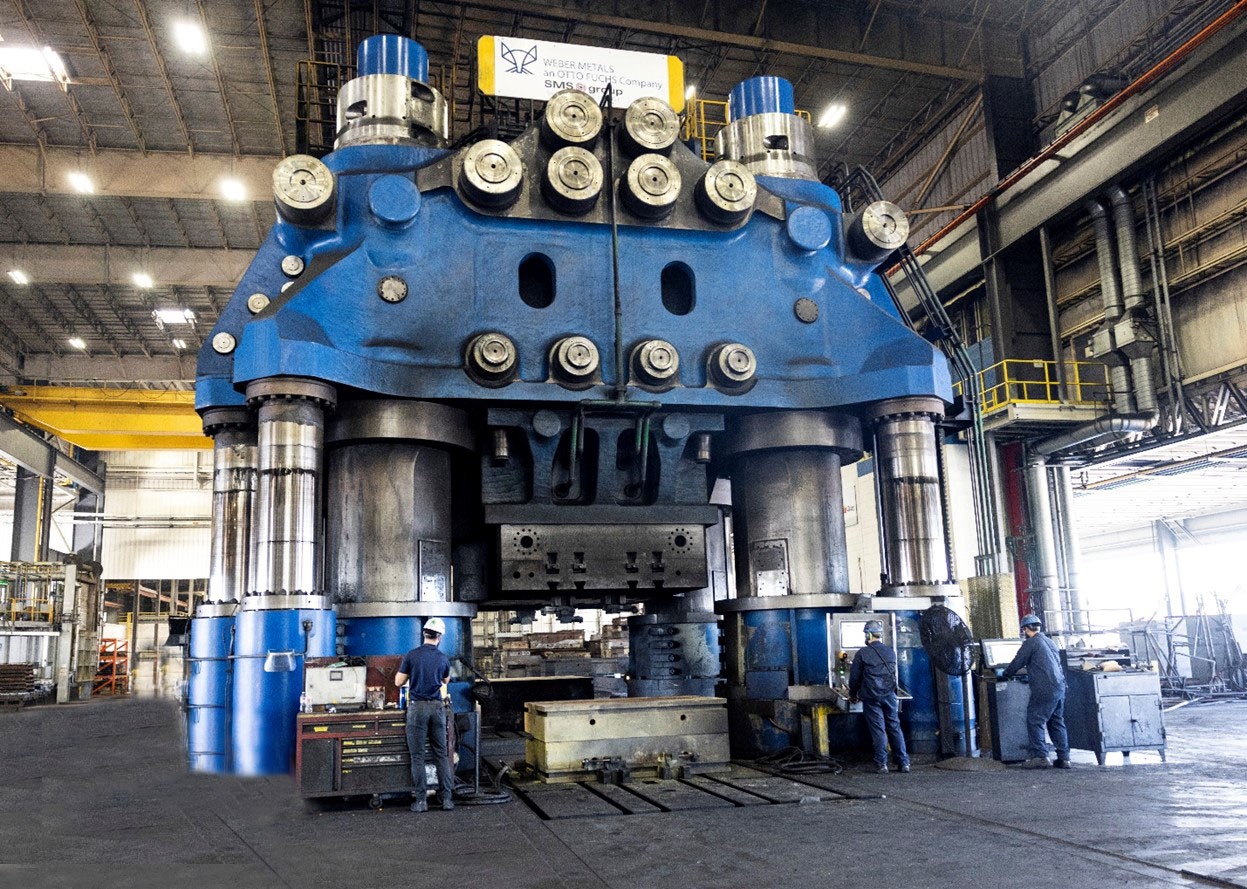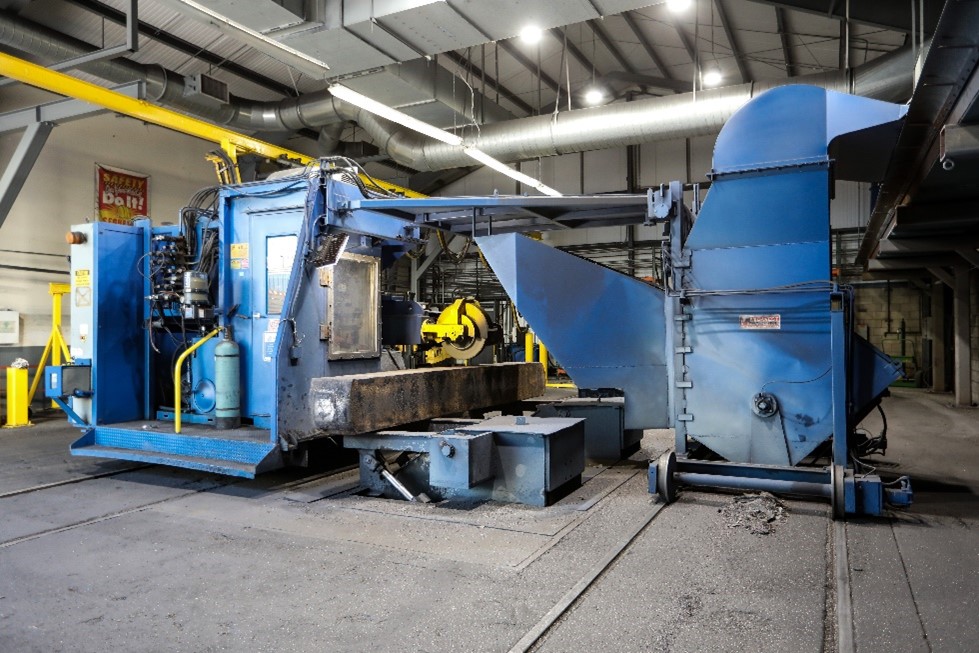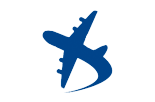 Business, Regional, & Commercial Jets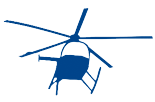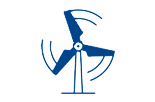 Land-Based Power Generation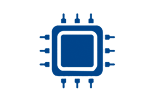 Semiconductors Capitol Equipment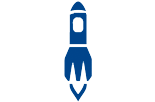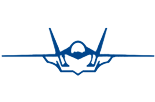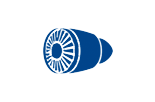 Weber also serves other industrial markets where safety-critical applications exist, requiring strong and reliable forgings.
Whether the uses are for structural or power systems to help our astronauts explore the far reaches of our galaxy, for high pressure atmospheres for wafer-chip manufacturing, or for energy infrastructure applications to help bring power to your home, Weber's forgings provide the quality and strength to get the job done.
THE BEST SUPPLIERS IN THE INDUSTRY.
Weber only uses suppliers who can ensure instructions, specifications, and quality requirements are followed with complete accuracy.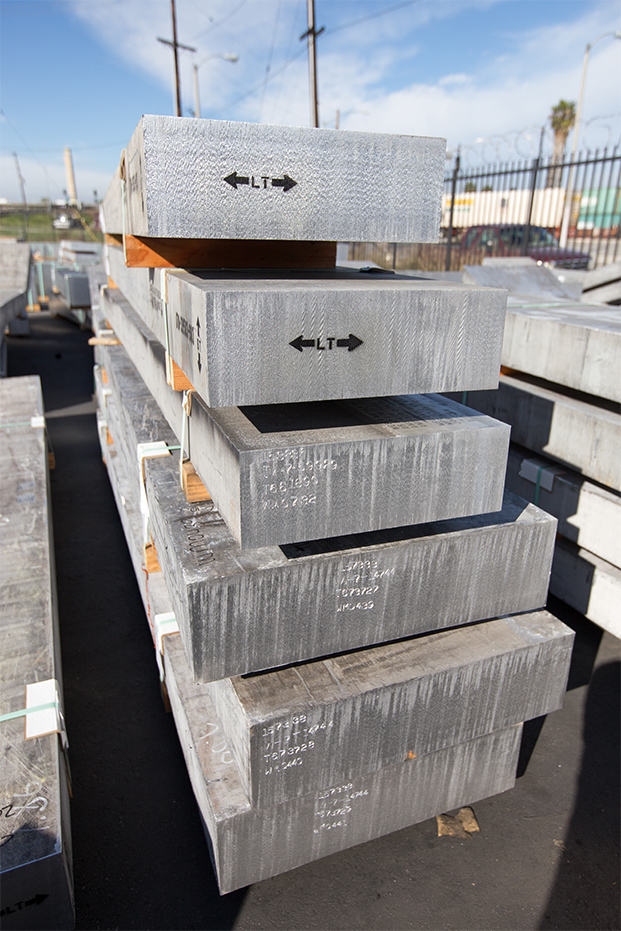 Weber is a preferred supplier to





















Weber Metals has systems and processing approved by AS9100 as well as Nadcap accreditation by PRI for the Aerospace and Defense contracts.
Our Quality Policy
We are committed to delivering high-quality products and services on time that meet the requirements of our customers. We actively improve performance and ensure employee development efforts in order to achieve Total Customer Satisfaction.
Our Environmental Policy
We are committed to ensuring that the protection of the environment is part of the design of our workplace. We will meet our compliance obligations and continually improve our operations
with the objective of minimizing our environmental impact.