Weber Metals, Inc. has over 70 years of experience and growth. Our company began as a scrap metal business in the mid-1940s. In the early years, Mr. Edmund L. Weber saw an opportunity to expand beyond his scrap business by using his equipment to offer forging services to the growing West Coast aerospace industry. Douglas Aircraft and Boeing were his major customers back then, providing the base that has flourished into an operation serving top aerospace companies around the globe. 
When Germany-based OTTO FUCHS Metallwerke bought the company, they had serious growth strategies in mind. Between 1980 and 1990 Weber grew the plant's capabilities adding larger closed-die hydraulic forging presses to our fleet of open die presses. 
Throughout the decades Weber has continued evolving by building strong alliances with key customers and suppliers, expanding our capabilities, and growing our market share. Today, Weber Metals is a proud member of the Otto Fuchs Aerospace Group, combining years of experience with advanced technical knowledge and capability to provide the best in aerospace forging.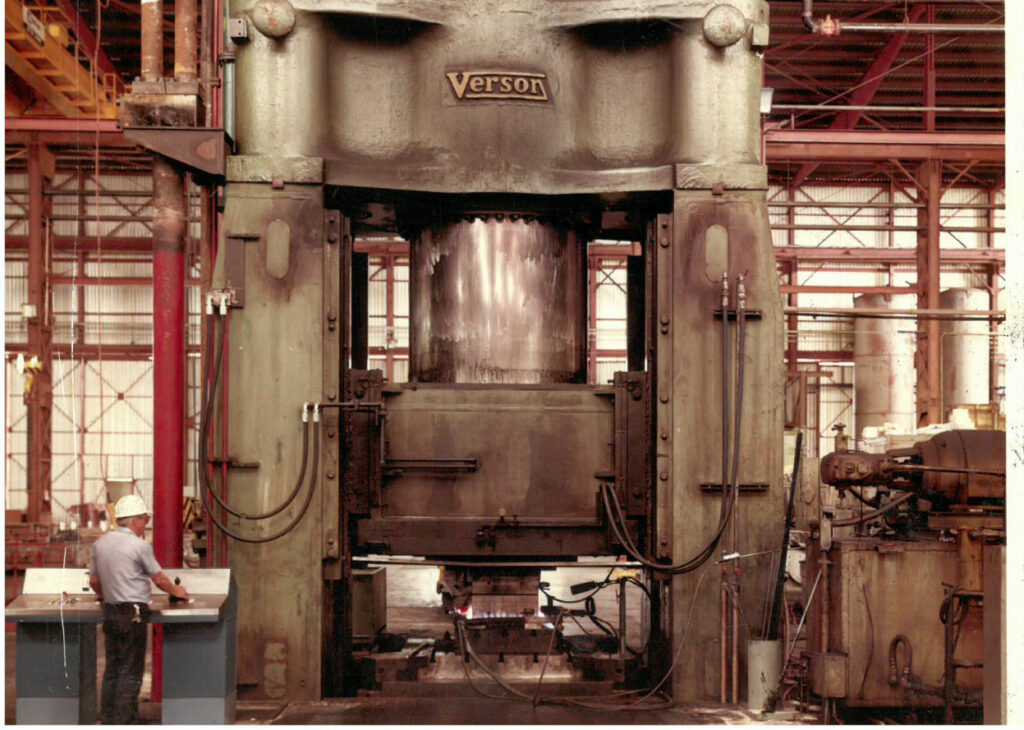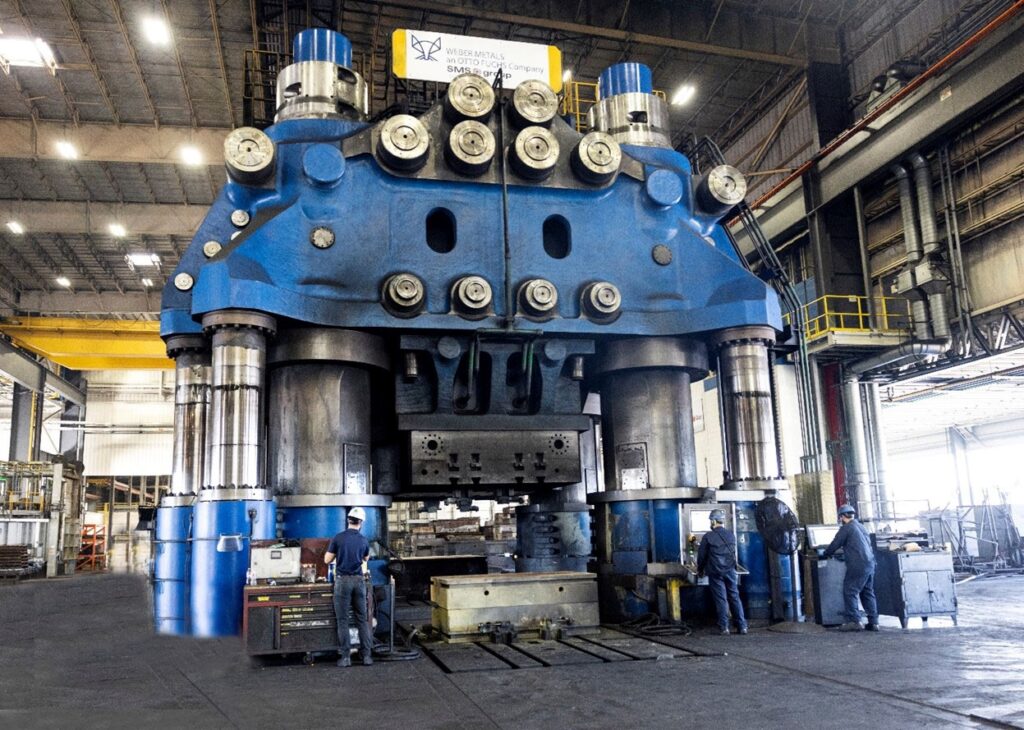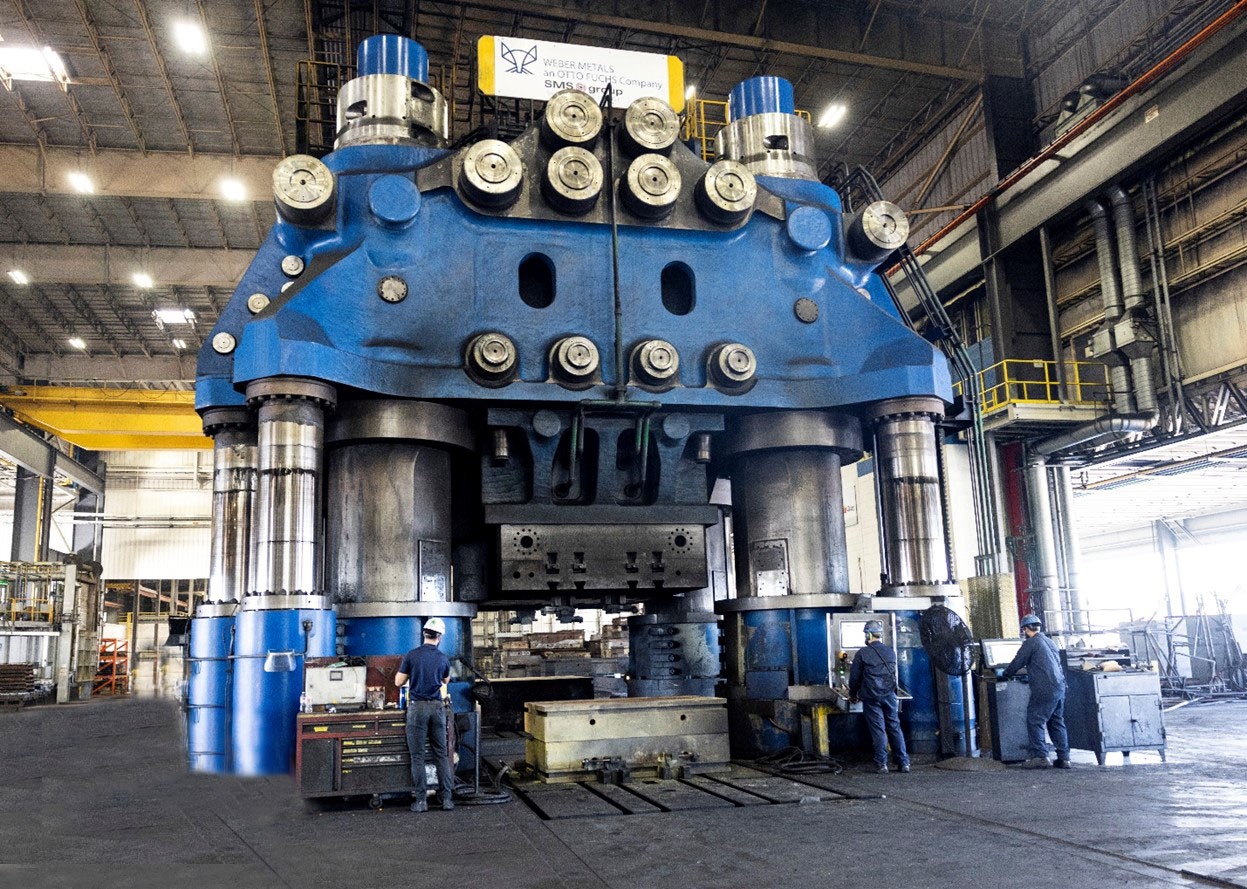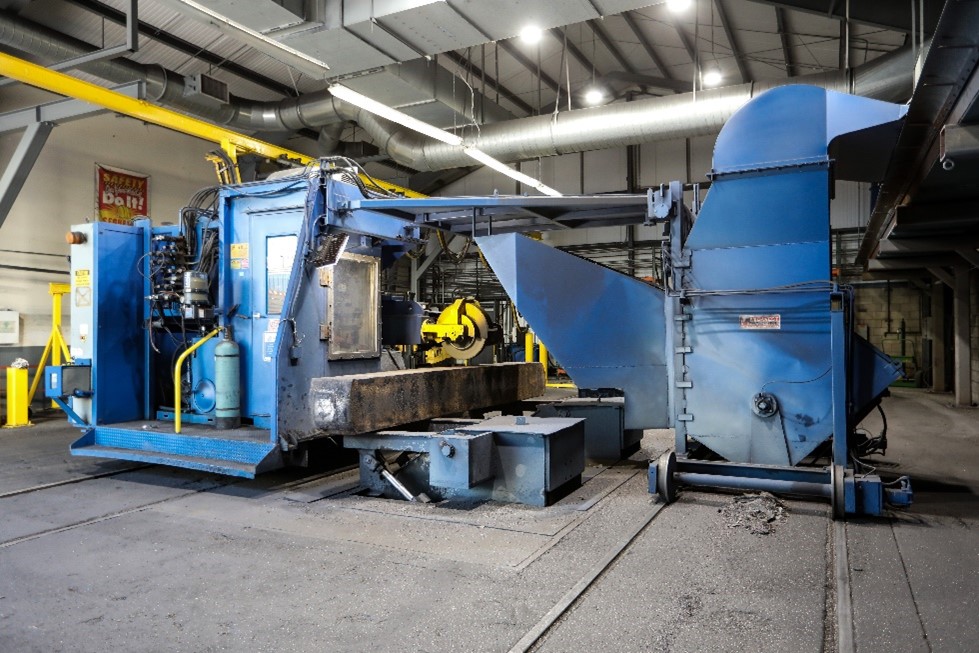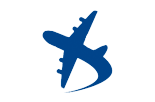 Business, Regional, & Commercial Jets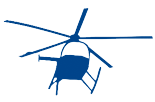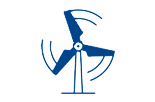 Land-Based Power Generation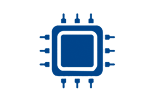 Semiconductors Capitol Equipment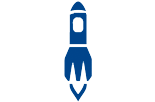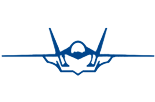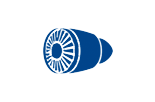 Weber also serves other industrial markets where safety-critical applications exist, requiring strong and reliable forgings.
Whether the uses are for structural or power systems to help our astronauts explore the far reaches of our galaxy, for high pressure atmospheres for wafer-chip manufacturing, or for energy infrastructure applications to help bring power to your home, Weber's forgings provide the quality and strength to get the job done.
THE BEST SUPPLIERS IN THE INDUSTRY.
Weber only uses suppliers who can ensure instructions, specifications, and quality requirements are followed with complete accuracy.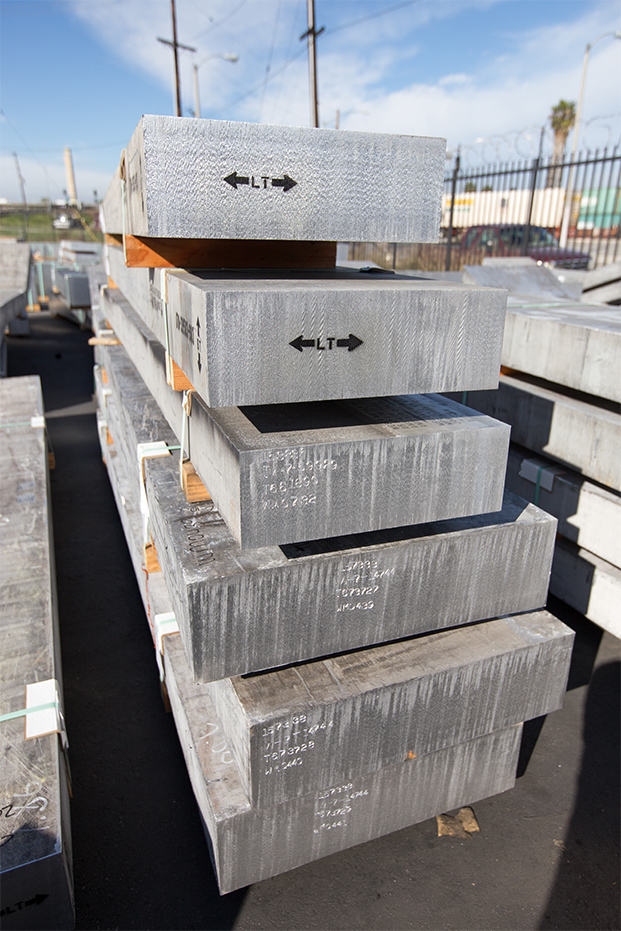 Weber is a preferred supplier to





















Weber Metals has systems and processing approved by AS9100 as well as Nadcap accreditation by PRI for the Aerospace and Defense contracts.
Our Quality Policy
We are committed to delivering high-quality products and services on time that meet the requirements of our customers. We actively improve performance and ensure employee development efforts in order to achieve Total Customer Satisfaction.
Our Environmental Policy
We are committed to ensuring that the protection of the environment is part of the design of our workplace. We will meet our compliance obligations and continually improve our operations
with the objective of minimizing our environmental impact.